Junior Golf
At Junior Golf Hawk Academy we believe that every golf program should be centered around playing golf and making it fun to track progress over time. That is why Junior Golf Hawk Academy uses the operation 36 Development Model which centered around playing golf. The goal is to help your junior shoot par (36) or better for 9 holes.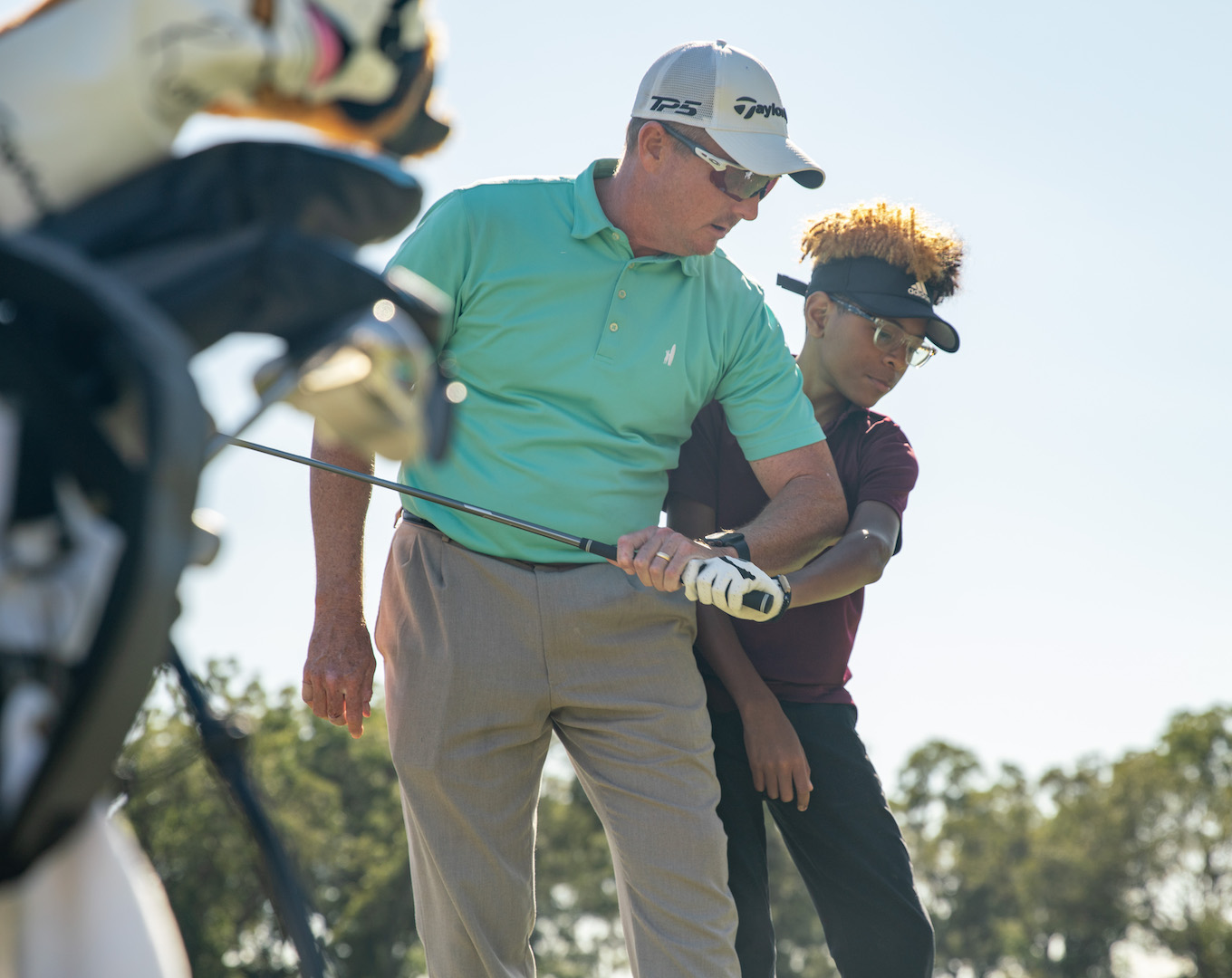 Academy Classes (H3)
Learn the Game (H5)
Juniors will learn the game in a weekly group class where our coaches will progress students through the 6 level Operation 36 curriculum
Operation 36 Matches (H3)
Test Your Skills (H5)
The Operation 36 Matches challenge golfers to shoot the score of 36 for 9 holes from 6 different yardage divisions on the course.
Supervised Practice (H3)
Test Your Skills (H5)
Golfers can accelerate skill development by training alongside a coach who sets up a structured and efficient practice session.