Caddie Program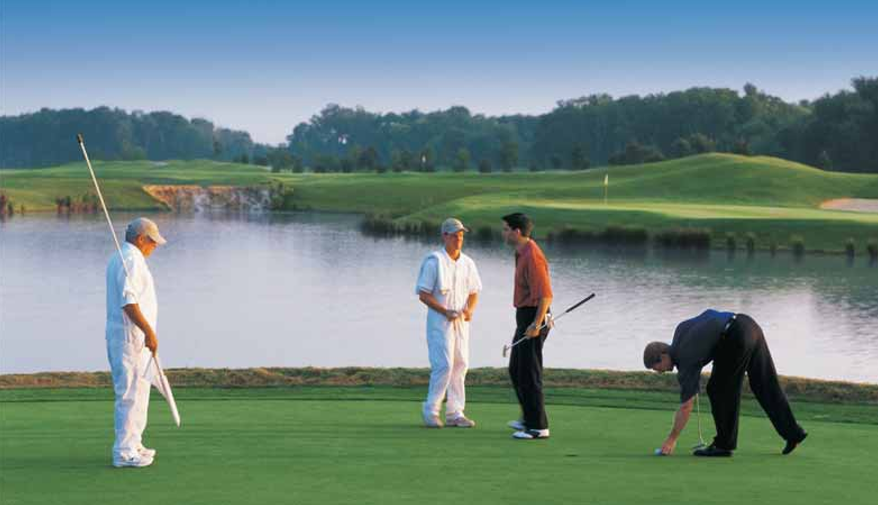 Shadow Hawk Golf Club offers a caddie program to enhance the overall golf experience. Caddies provide:
Customer service with a positive attitude.
Strong knowledge of the golf course.
Monitor the pace of play.
Locate golf balls, clean clubs, attend flagsticks, yardage accuracy and provide course maintenance.
Read greens on request.
Members and guests can choose the type of caddie service that best fits their game.
Forecaddie
One caddie will service a group up to five players. The caddie will provide hole descriptions, locate golf balls, obtain yardages for each player, assist with green reading and maintain the golf course.
Single Bag Caddie
A dedicated caddie for one person while walking the course. Experience a level of attention and personalized service to enhance the golf round.
To request a caddie for your next round, inquire in the Golf Shop when scheduling your tee time.