Instruction
The Golf Academy at Shadow Hawk Golf Club is a premier destination for golf enthusiasts looking to improve their game. Led by Teaching Professionals Tommy O'Brien and Kevin Odom, Jr, our academy features the latest in swing analysis technology and is sure to make anyone a better golfer.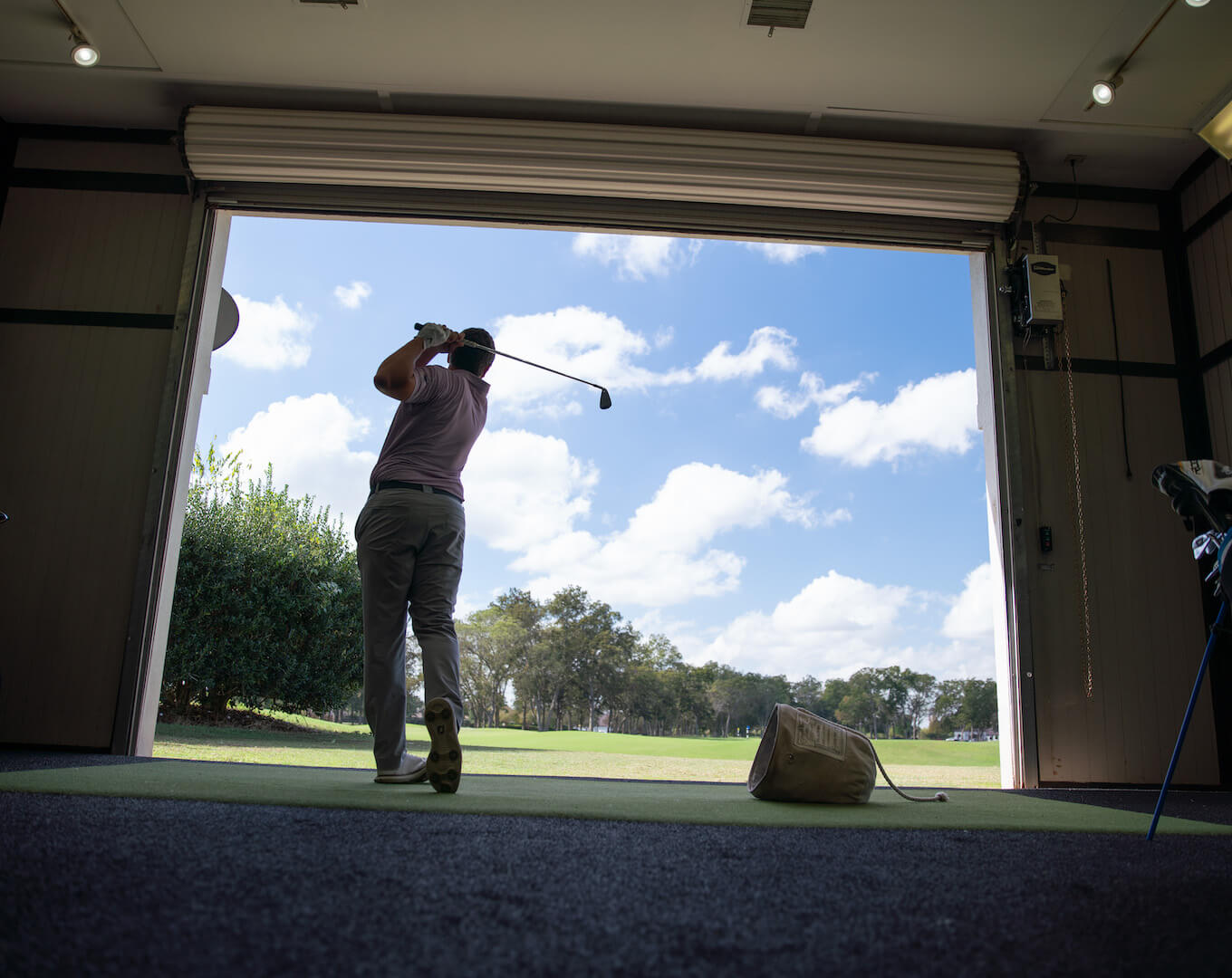 Our team of experts uses state-of-the-art tools to provide detailed swing analysis, helping Members to identify and address any weaknesses or flaws. From there, we work with Members to develop a personalized training plan that is tailored to specific needs and goals. Whether a Member is a beginner looking to learn the basics or a seasoned player seeking to fine-tune their game, the Golf Academy has something to offer at any level.
In addition to our swing analysis technology, we offer a range of lessons and clinics that are designed to help golfers of all skill levels improve their game. From short game clinics to full swing instruction, our team has the knowledge and expertise to help any Member take their game to the next level.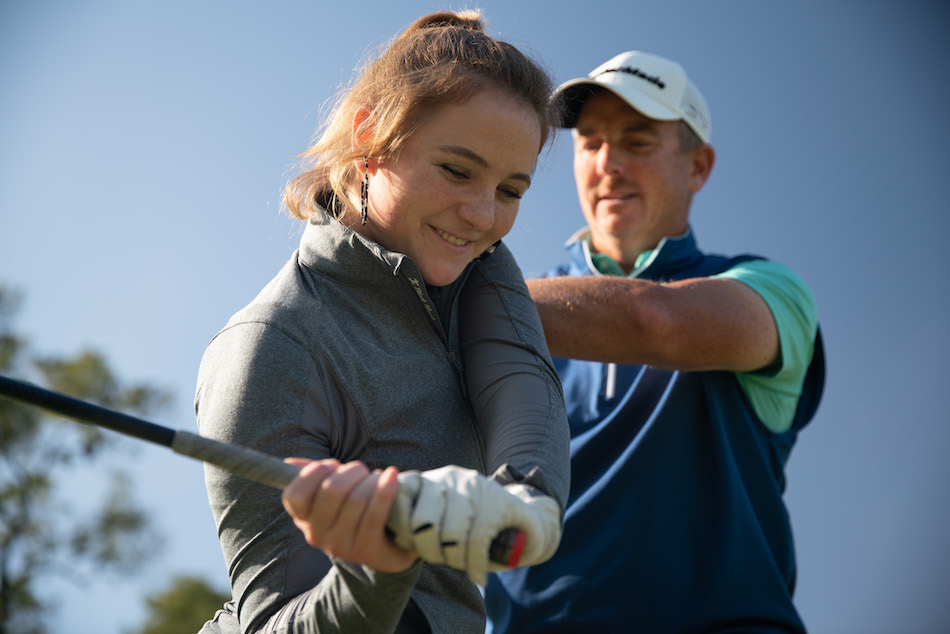 But it's not just about the technical aspects of golf. At the Golf Academy, we also focus on the mental game, helping Members to develop the confidence and focus needed to succeed on the course. With a combination of technical instruction and mental coaching, we offer a well-rounded approach to golf improvement.
So if you're looking to take your golf game to new heights, there's no better place to do it than at the Golf Academy at Shadow Hawk Golf Club. Led by top Teaching Professionals and equipped with the latest in swing analysis technology, we're confident that we can help you achieve your golfing goals.