Fitness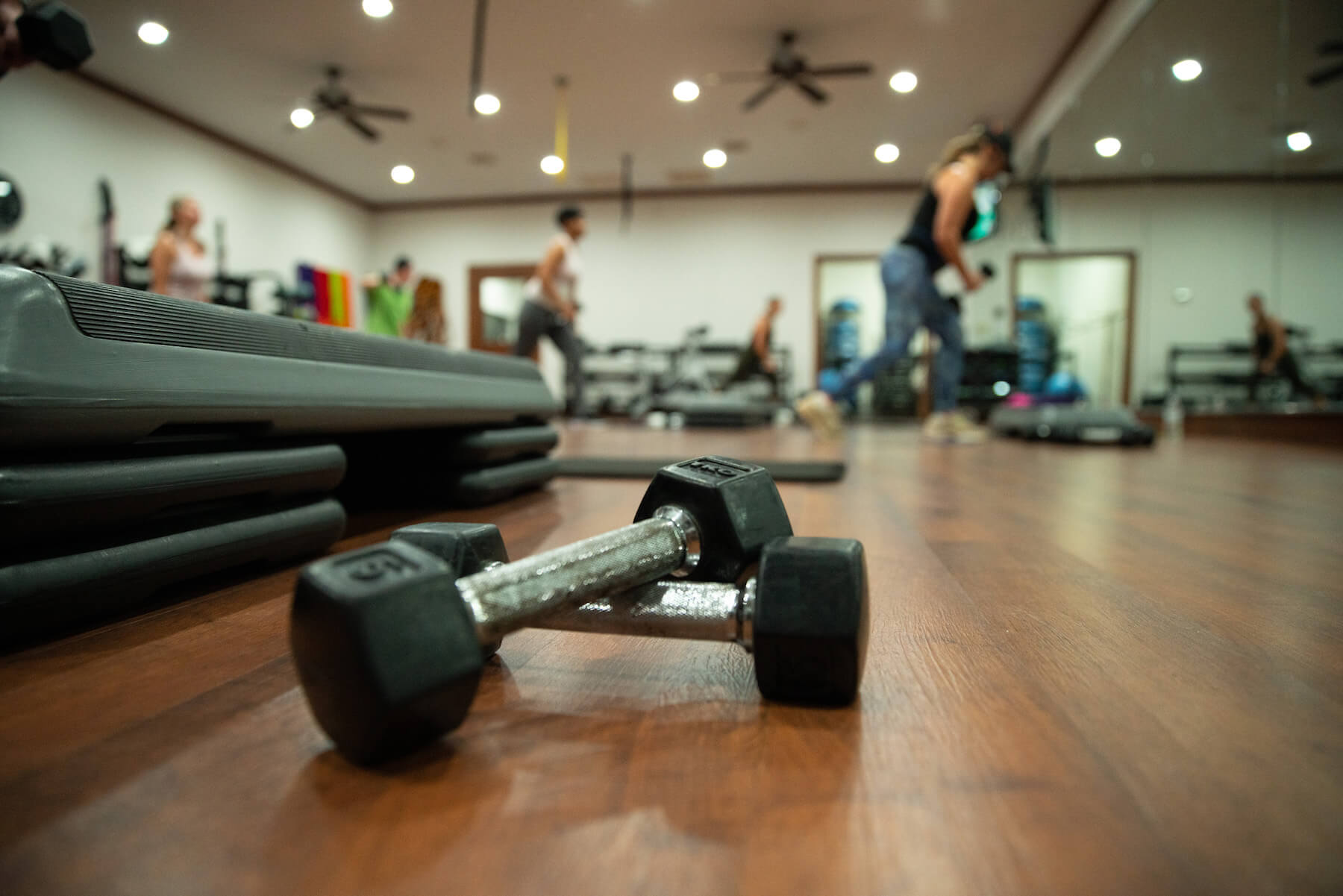 Shadow Hawk Golf Club's Fitness Center is a haven for wellness and personal growth. Our 2,400 square foot facility is equipped with the latest in fitness machines and equipment, including top-of-the-line cardio machines, TRX Suspension Training, and a Power Plate vibration training machine. Our certified personal training staff is highly experienced, with expertise in golf-specific training, weight loss, flexibility, post-physical therapy exercise, and more.
For those looking to join a supportive community of like-minded individuals, our group exercise program offers a wide range of enjoyable formats such as spinning, yoga, and pilates. Led by certified instructors with years of experience, our group workouts are designed to help members surpass their current fitness level in a welcoming and energetic environment.
Set against the breathtaking backdrop of our golf course and resort pools, the Shadow Hawk Golf Club's Fitness Center provides the tools, resources, and expertise to help members reach their individual health and fitness goals. For more information on booking a personal training session, please contact the Wellness Front Desk at 281-340-5008. Our trainers, Jennifer Ramsey and Patty Wells, are ready to help you achieve your full potential.